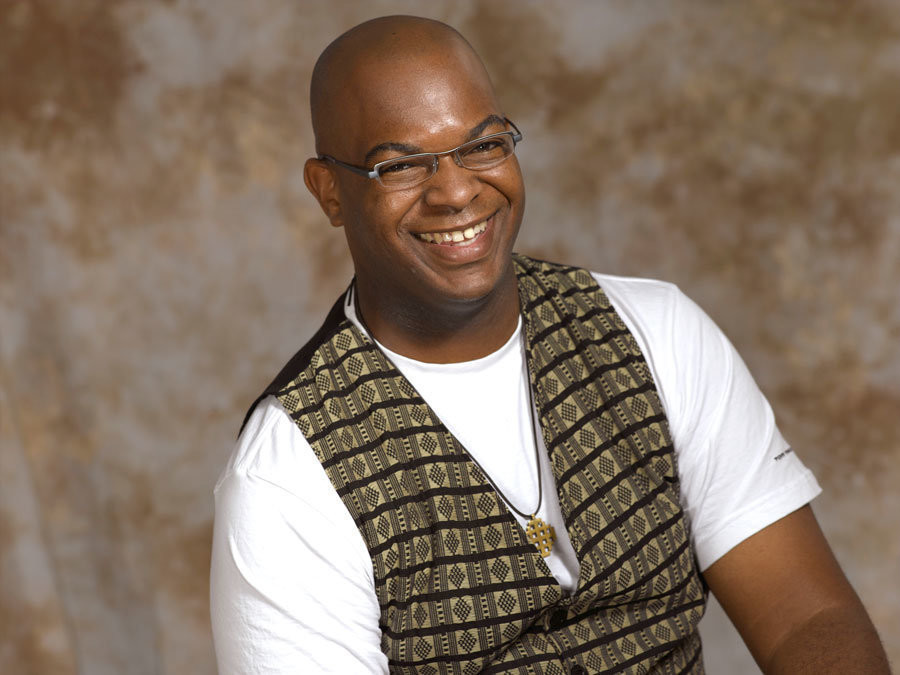 AIA, NOMAC, LEED AP ND, NCARB
Sanford is President and Founding Partner of RG Collaborative, a design firm, where his primary area of focus is historic preservation, master planning, urban design, and project assessment. A 1993 graduate of Howard University of Howard University, he has also spent time studying at Helsinki University in Helsinki, Finland; and UCLA. His work has received such notable recognitions as "Best in American Living for Best Smart Growth Community" by the National Association of Home Builders magazine, "Awards for Excellence" from the Urban Land Institute, and the "Implementing Smart Growth Award" from the American Planning Association as well as numerous awards and citation for community development and design. Sanford felt honored to receive the Governor's Award for Outstanding Achievement in Business & Entrepreneurship in 2002. He was recognized in the 2004 Indianapolis Business Journal's 40 Under 40 and most recently in the 2009 Building Design+Construction's 40 Under 40 and awarded the Juliet Peddle Award, at the 2009 Ohio Valley Regional AIA Conference. In June of 2011, he was named one of eleven of the America Institute of Architects "Young Architects." In 2012, he received the AIA Indiana's Edward D. Pierre Service Award.

During his tenure as an architect, Sanford has been involved in various project types, but his passion has always remained rooted in Urban Design and Preservation. His strong commitment to community service and community development keeps him active with several Civic boards and Affiliations such as 2011- 2012 president of the National Organization of Minority Architects, past-president of the Indianapolis Chapter of the American Institute of Architects, past-chairman of the board of Citizens Health Center, Board member of the Greater Indianapolis Chamber of Commerce, Board Member of Historic Landmarks Foundation of Indiana, Board Member of Near North Development Corporation, and Sigma Pi Phi Fraternity.
Emile E. H. Dixon, an Associate of RG Collaborative, is a 2010 graduate of Ball State University with a BS in Architecture, and a 2012 graduate of Florida A&M University where he obtained his Masters of Architecture. A talented designer and manager, Emile also served as a professor at Tuskegee University in Tuskegee, Alabama. While there, some of his duties at Tuskegee include being part of the University Information Technology Committee since 2012, as well as serving as interim Department Head of Architecture in 2016 while the position was be advertised and filled. As a professor, Emile focuses on teaching first, second year, and third design studio; architecture presentation, computer applications, and architectural history. Recently, Emile has begun teaching third year studio at Ball State University in Muncie, Indiana.

A past Indiana Architectural Foundation/Association Scholarship recipient, Emile has received several awards and commendations. In 2011, he was awarded the Jacksonville Studio Merit Award for the "Ponce De Leon Maritime Museum." In 2012-13 and again in 2016-17, he was awarded the Faculty Performance for teaching in the School of Architecture and Construction Services. He was later nominated for the AIAS Educator Award in Spring of 2014, and the recipient of the Faculty Service Award in the School of Architecture and Construction Service in 2014-15.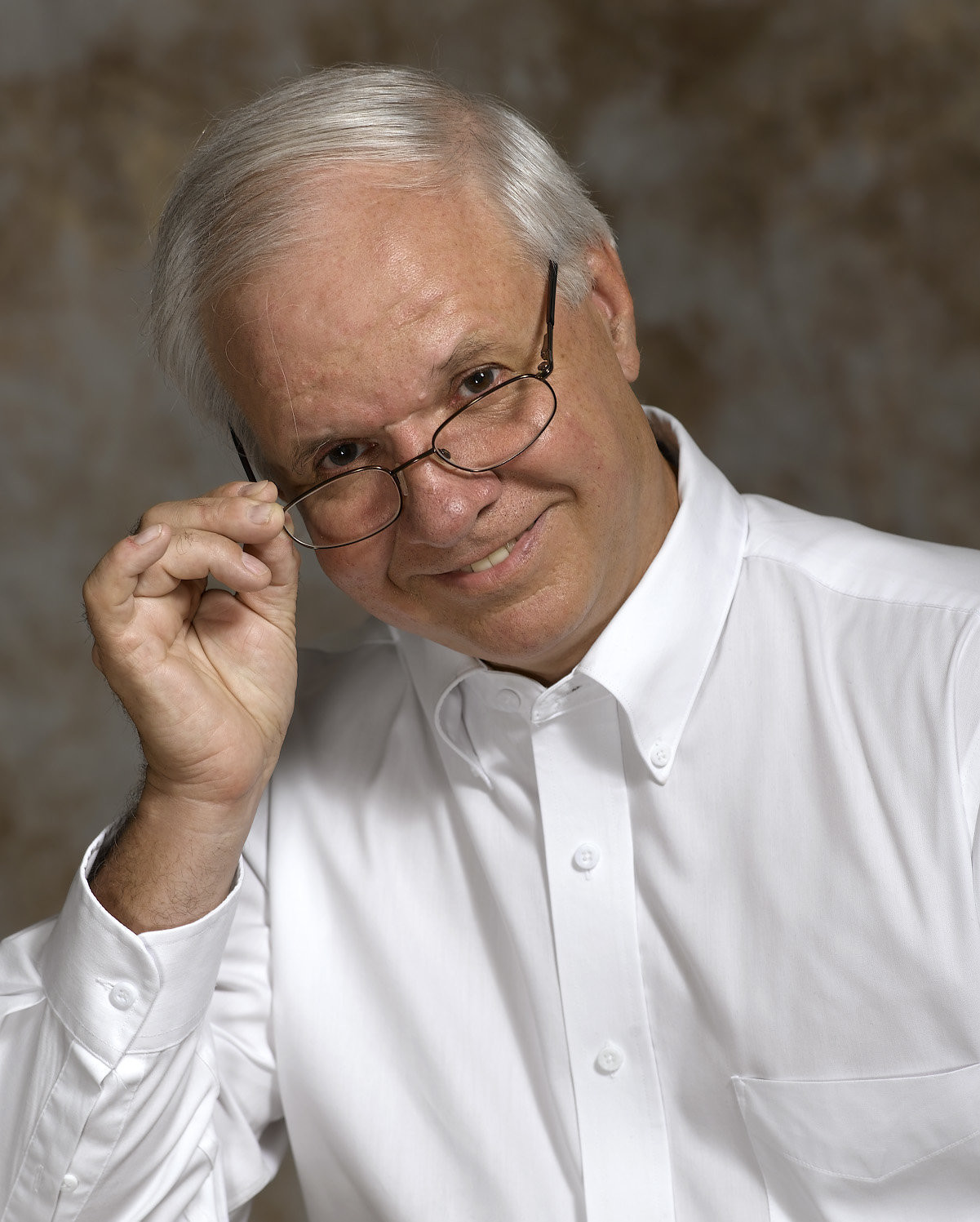 Dennis has been in the field of Architecture for 41 years and a Registered Architect for 39 years. During his career he has worked as a Project Architect, and Project Manager. Dennis experience as Project Manager allowed him to serve the client in the development of projects from its inception through preliminary design and construction administration activities. Dennis was responsible for the preparation of Construction Documents including specifications for a broad range of Residential, Multi-family, Commercial, Industrial Buildings, Military Facilities, State and Municipal buildings, and County Jails.